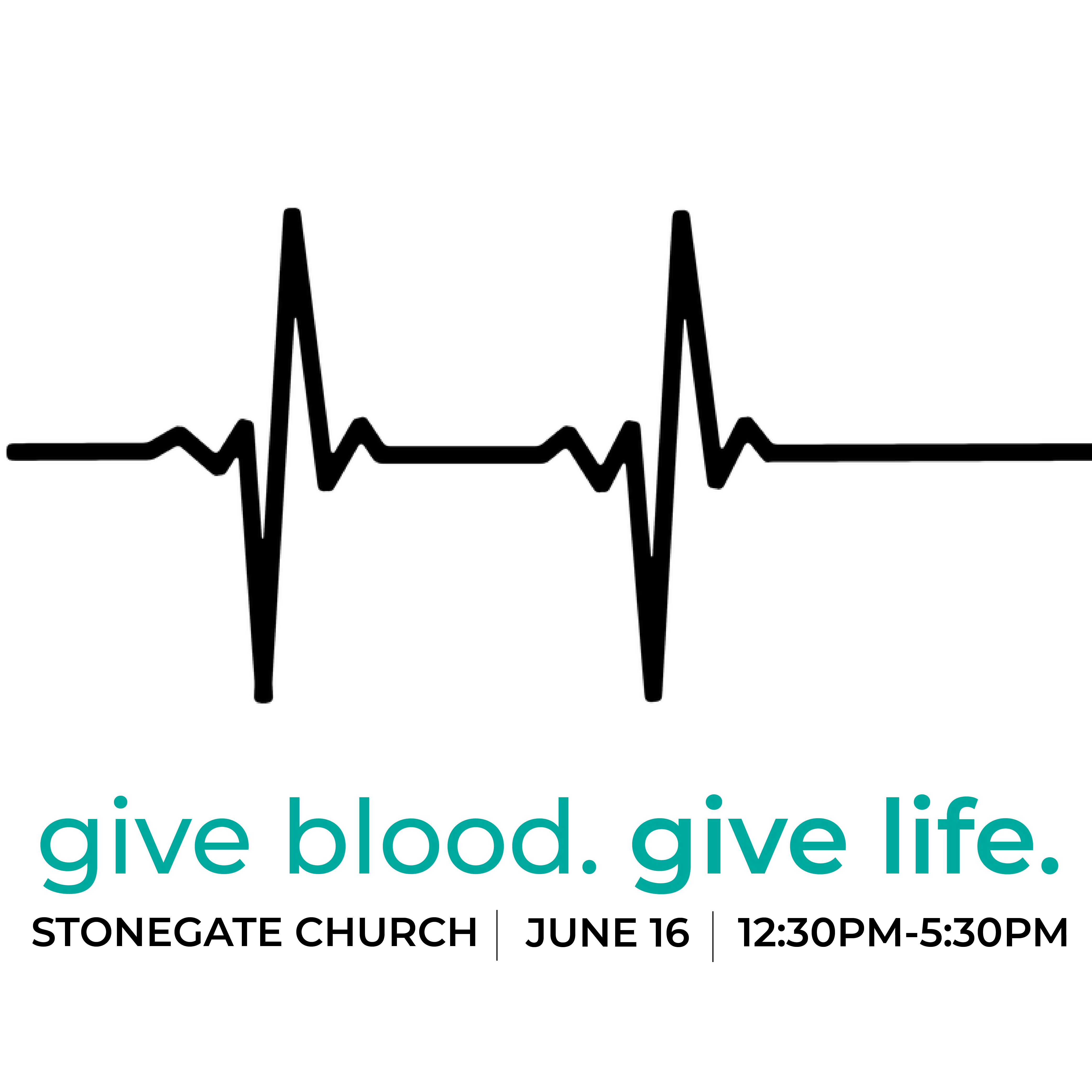 With a serious decrease in blood donors and blood drives during the COVID-19 pandemic, Midlothian area blood centers need help increasing their supplies for the people who need it most. Just one pint of blood (which takes less than 10 minutes to collect) could be used to help burn victims, people in car wrecks, and chemo patients!
If you have 30 minutes to donate, please sign up for a time slot HERE . This will help us ensure we can maximize the number of donors Carter Blood Care can see and thus the number of people we can serve.
Not sure if you can give? Likely, you can! HERE is a link to CBC's website to make sure. Thank you for your willingness to 'Love Thy Neighbor!'
Comment on Sanitization: Carter Blood Care is using appropriate and thorough measures to ensure the safety of all donors. Heightened sanitization procedures, social distancing, mask usage, and abiding by CDC guidelines are just a few of the ways CBC will ensure your donation experience is as safe as possible.