Welcome to the biggest weekend of the year!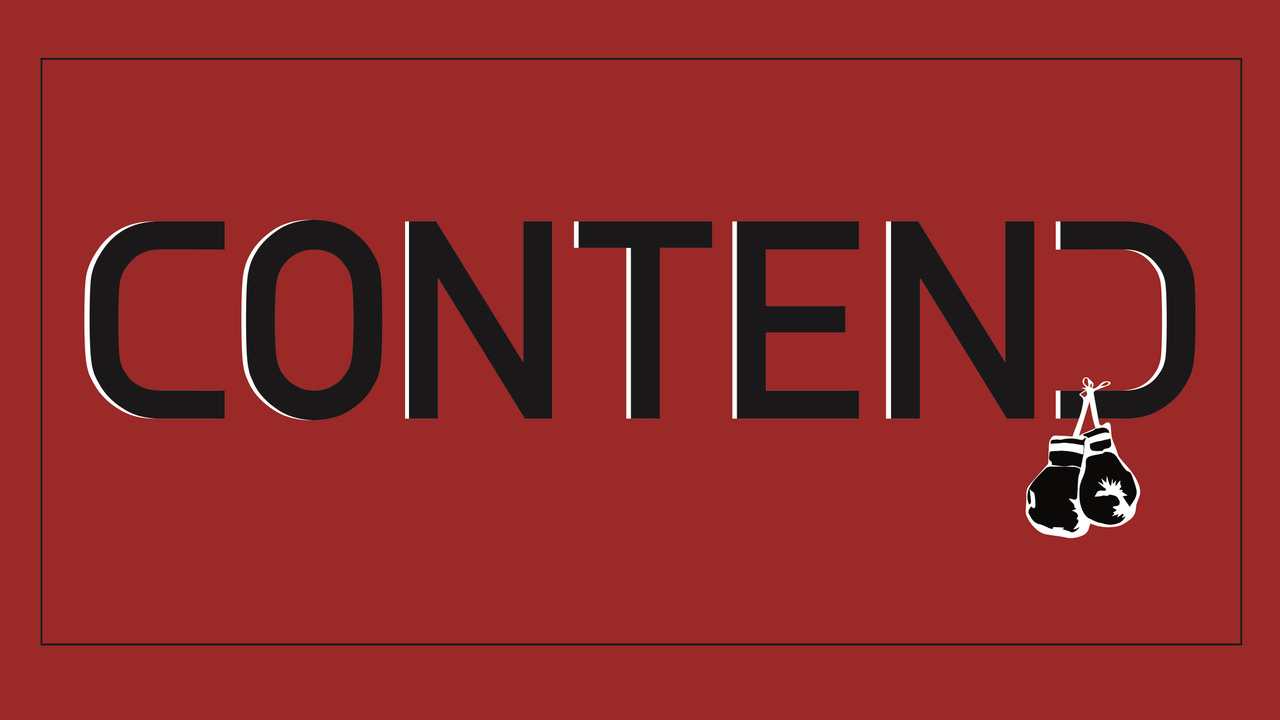 Where: Stonegate Church
When: February 1-3, 2019
Who: 6th-12th Students
Cost: $65
Speaker: Sean McDowell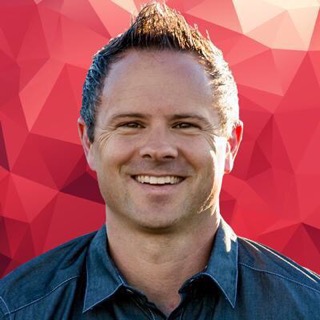 More about Sean


Sean McDowell is a world renowned apologist and gifted communicator with a passion for equipping the church, and in particular young people, to make the case for the Christian faith. He connects with audiences in a tangible way through humor and stories while imparting hard evidence and logical support for viewing all areas of life through a biblical worldview.

Sean is an associate professor in the Christian Apologetics program at Biola University and has been awarded Educator of the Year in San Juan Capistrano, CA. He is the Resident Scholar for Summit California and travels throughout the U.S. and abroad, speaking at camps, churches, schools, universities and conferences.

Sean is the author, co-author or editor of over 18 books including So The Next Generation Will Know (David C. Cook, 2019), Sharing the Good News with Mormons (Harvest House, 2018), Evidence that Demands a Verdict (Harper Collins, 2017), and Same-Sex Marriage: A Thoughtful Approach to God's Design for Marriage (Baker, 2014).
Sean's opening night at WAKE will include a LIVE debate with students that he calls "The Atheist Challenge". He will take the stage as an atheist to show Christian students the value of knowing not just what they believe, but why they believe it. Additionally, on Saturday afternoon we are offering a free parent seminar with Sean that will include a Q&A. More details to come.
To enjoy last year's WAKE highlight, click the video below!