This is our student ministry's biggest event of the year! WAKE is a weekend where all students in grades 6-12 come together to grow in the grace of the good news of Jesus. Our prayer is for this weekend to be a major catalyst in our Generation Z homes! It's an event packed with friendships, fun and the GOSPEL. Each year a guest speaker and band lead us in worship while students follow those times up with intentional small groups. These groups are made up of peers their same age and gender and take place in Stonegate members' homes.
We're hoping you set aside this weekend on your calendar and begin asking God to bring darkness to light.
---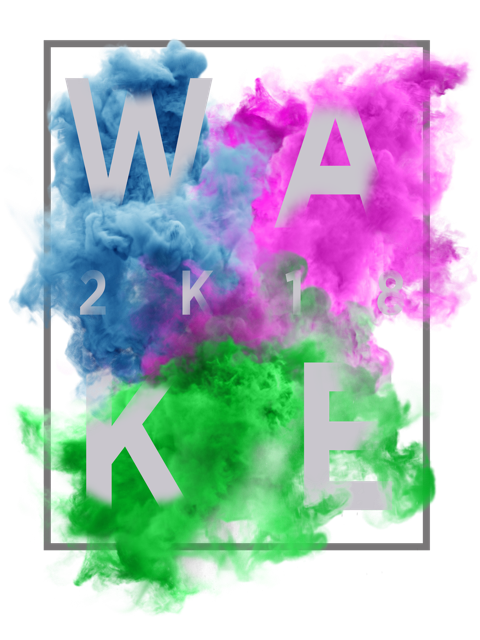 Who: Students in Grades 6 - 12
What: The BIGGEST weekend of the year in student ministry!!
When: February 2-4, 2018
Where: Mt. Lebanon Retreat Center: Cedar Hill, TX
Why: To connect students in more deep and meaningful relationships with God and their friends.
---
From October 25th through Thursday, November 30th begins our early bird price for WAKE Weekend. This is the earliest cost ever, which allows your students to only pay $60! The price significantly jumps up December 1st so NOW is the time to register.
If you have any questions or need more info, you can email Daniel Boterf: .
Follow us on Instagram (@stonegatestudents), Twitter (@stonegatesm) and Facebook (Stonegate Students).